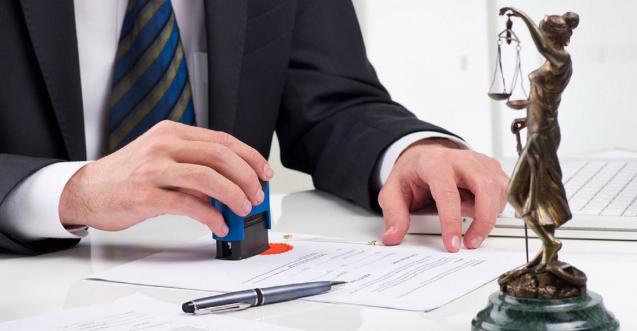 We at Corporate 360 Degree have an experienced team in our office in Delhi handling the secretarial tasks related to company law compliance.
Accelerating your business/start-up in the right direction is our main focus.
Our expert is helping many clients to meet the regulatory compliances of business without any worry.
India being one of the world's top 10 "BIG EMERGING MARKETS", it is the best time to start a business in India
We have Incorporated Companies in sectors such as manufacturing, trading, healthcare, Media & Tech, E-commerce, Real Estate & Construction, Financial services and so on.
Just a click away to incorporate your company at the best price in market. It's quick and easy.
Why Corporate Secretarial Services are required?
The Companies Act 2013 prescribes various legal & regulatory compliance for Companies. The Government is emphasizing on the best governance practices by companies to curb the malpractices. We recommend taking professional services for all kind of corporate secretarial services & company formation Services who ensures to complete legal & regulatory compliance in India as per the applicable provisions of the act.
If you are looking for best online company secretarial services like company formation services, company law compliance services, corporate governance services and other legal & regulatory compliance in India then you are always welcome to contact professionals through Corporate 360 Degree
What includes corporate secretarial services?
Minutes of the meetings
Board Resolutions
Change in directors
Annual Filing
Filing of Roc forms
Change in Registered office