PREETI SINGH
Corporate 360 Degree
Manager-Taxation (GST)
Preeti Singh, Bachelor in Commerce, young, dynamic, enthusiastic, passionate and learned personality. Having professional experience of more than 3 years in GST returns and Book Keeping. Associated with S. Daryani & Associates since 2019.
Excellent knowledge in Direct & Indirect Taxes and handles all GST Matters and Book Keeping.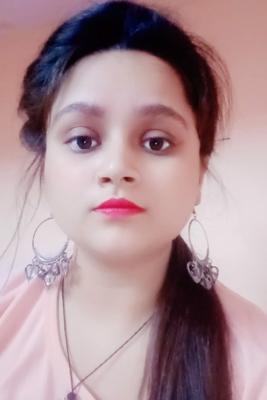 Get started today. It's all about you!
I offer coaching that help you uncover your natural state of wellbeing and happiness.