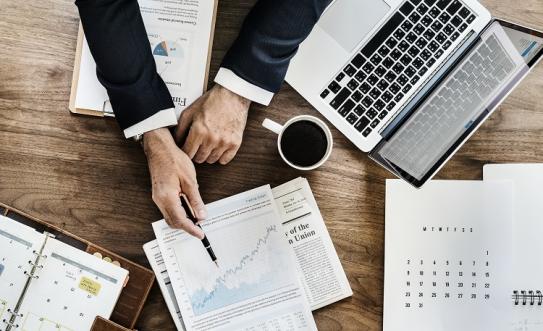 The primary function of Corporate360Degree as merchant banker is managing the IPO's by making arrangements and help the company to raise the capital from public markets.
As manager to the issue it also act as an advisor, consultant thus Corporate360Degree plays a critical link between a company raising funds and investors.
Easy & hassle-free Merchant Banking services to corporate and SMEs, & Startups for private equity, funds and investments.
Our services include pre-counselling activities, issue management, Equity Funding & loan syndication, underwriting, SME IPO launching and more.
Functions of Corporate360Degree Investment Banking
1. Raising Funds For Clients
Corporate360Degree s extends end to end services in raising funds from domestic and international markets by issuing securities like shares, debentures and more.
2. Leasing Activities
Corporate360Degree offers leases to their customers by coordinating the operation of intermediaries, concerning the issue of shares like underwriters, bankers, brokers, advertising agencies.
Also, it ensures compliance with the rule and regulations of the capital market.
3. Corporate Restructuring
Corporate restructuring involves mergers and acquisitions of existing businesses, sales or mergers of existing business units.
Services Provided by Corporate360Degree
Project Counseling
Management of debt and equity funding
Issue Management
Managers, Consultants or Advisers to the Issue
Underwriter and Market Maker of Public Issue
Restructuring strategies
Off Shore Finance
Non-resident Investment
Loan Syndication
Corporate Counseling and advisory services
Placement and Distribution
Corporate counselling involves the entire field of merchant banking activities such as project counselling, capital restructuring, public issue management, loan syndication, working capital, fixed deposit, lease financing acceptance credit, etc. Also assist several companies in managing their lease, portfolio, and raising fund capital.