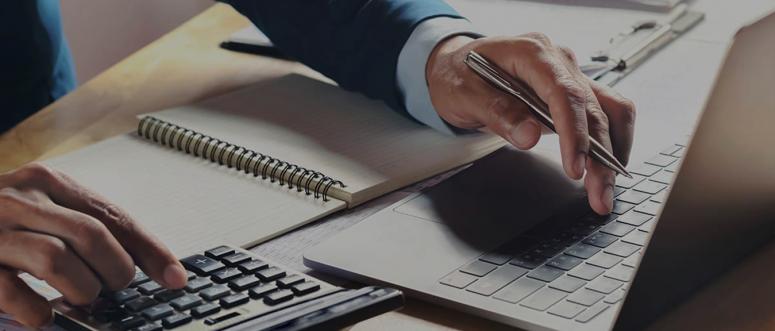 HR/Payroll Outsourcing We offer complete payroll outsourcing and payroll management services.
Payroll is a support function, for which the Company has to spend more time, money and attention for salary/wage calculation, remittances, statutory remittances, compliances, tax calculations, etc. And in case of any lapses, sometimes Company has to incur penalties and face severe legal consequences.
And it is a known fact, that this exercise do not contribute to the topline sales/growth of the Company.
Therefore, Payroll Outsourcing Services is a recommendable process, wherein the Company outsources payroll function to an agency, who is committed for timely payment of salary/wages, and other statutory dues and take ownership of legal compliances on behalf of the Company..
The employees are appointed by the agency on their payroll and deputed in the Company. And therefore, the Company is safeguarded against the employee disputes and other legal consequences.
The Company is at comfort to focus on its business growth.
COST SAVINGS
Eliminates cost of initial hardware and software investment and its subsequent maintenance
Reduces operating cost as fewer employees needed to perform these administrative function
Opportunity cost from redeploying HR resources and investments to other area
Reduce risk of fluctuating employee turnover
CHANGE IN COMPANY FOCUS
Reduce the time spent on administrative task and to re-focus on strategic planning initiatives
Reduces financial risks involved in non-compliance of legislative, corporate and technology changes
Growing need for companies to leverage on established HR service providers for information and expertise that are not available internally
Strategic partnership with HR service provider enable more flexibility and tailor-made solutions for ever-changing operational needs
Increase employee satisfaction as a result of more timely and accurate response to their HR issues and queries
Corporate360Degree is a group of Professionals comprising of Chartered Accountants, HR domain experts, Company Secretaries, Corporate Legal Experts.
As your HR partner, we aim to offer you a flexibility and streamline payroll outsourcing services but at a competitive prices.
ENGAGEMENT PROCEDURE
Corporate360Degree shall provide an official quotation alongwith draft contract/agreement wording to the Company
Company shall agree and sign in an Outsourcing Service Contract/Agreement with Corporate360Degree, which is mutually consented by both parties.
Corporate360Degree shall proceed to setup all necessary systems and routines of its monthly outsourcing services
Company shall provide all the required employees information to Corporate360Degree
Corproate360Degree will issue employment/appointment letters to candidates shortlisted by the Company
Corporate360Degree will depute the shortlisted candidates in the Company
Corporate360Degree will calculate the salary on the basis of details provided by Company
Corporate360Degree will send requisition for funds alongwith the statement to Company
Company will remit the funds to Corporate360Degree in advance (employee salary + professional fee)
Corporate360Degree will remit the salary/wages to respective employee Bank Accounts and also release the statutory dues within time frame